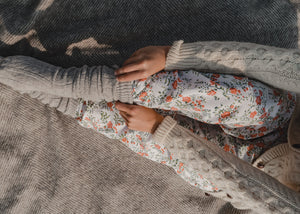 CONSIDERED
Considered - beautiful pieces, created in limited runs, in shapes that are designed for comfort and style for you and your living spaces.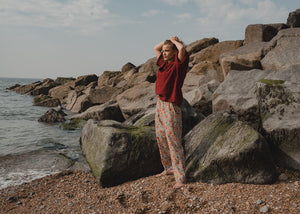 SUSTAINABLE
Sustainable - repurposing leftover fabric and giving it new life. Limited collections. Low to zero waste ethos, using off cuts whenever we can.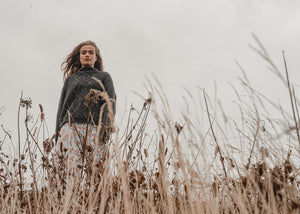 GIVING
Giving - a portion of the profits from our sales will be donated to charities we champion, supporting women and children.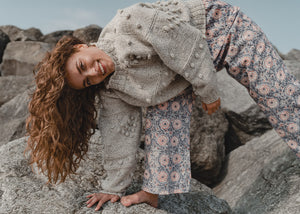 VERSATILE
Versatile - creating comfortable and stylish loungewear pieces to be worn from night to day and homewares to brighten up all spaces great and small.
Your pyjamas are the best I've ever had! The coolest of cottons and super comfortable.

Jo
Love our cushions, they go with so many colour schemes.

Rebecca
Perfect present. I was bought them for my birthday and love them. Super easy to wear, flattering shape and comfy!

Sarah